Nintendo enters the virtual reality business. As an extension of the Labo Sets a cardboard is released, which uses the Nintendo Switch as display of a VR Headset.
Nintendo has long resisted entry into the virtual reality market. Even though the company started its first attempt in the VR market with the Virtual Boy many years ago, the games giant has withdrawn from the market.
(1995) Nintendo Virtual Boy Commercial (Source: Nintendo)
The new Labo VR Set will be launched in April 2019 as a competitor to the Google Cardboard. The target group of the new Labo set are children from the age of seven who are slowly becoming familiar with the technology. For adults, the expansion will be little, since the display only offers a resolution of 640 x 720 pixels and no real spatial orientation.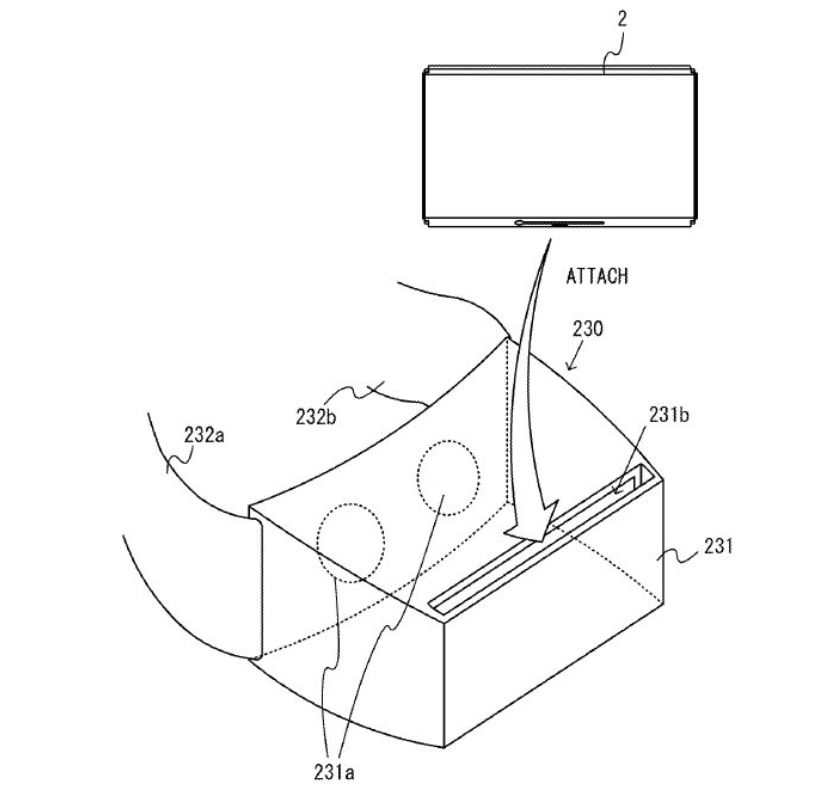 Nintendo Switch – Labo VR-Set (Source: Nintendo)
Nintendo's entry into the VR market is a good step in the right direction. The technology is particularly important for the gaming industry and will not be available in the next few years. The VR Labo craft sheets will be published on April 12, 2019. In the USA, the starter kit will cost around 40 dollars, extensions are available for 20 dollars each.
Post Picture: Nintendo