The dream of flying. People have been dreaming about flying cars for a long time. Startups and projects such as Silent Air, but also companies such as Frankfurt Airport are already thinking about different business models. But the previous prototypes of flying cars do not yet have the elegance of their four-wheeled ancestors. The German automobile manufacturer Porsche now wants to change that in cooperation with Boeing. With their collaboration they want to make flying cars "sexy" and offer a solution for the rich population who want to rise above the streets of the cities.
"This collaboration builds on our efforts to develop a safe and efficient new mobility ecosystem, and provides an opportunity to investigate the development of a premium urban air mobility vehicle with a leading automotive brand" – Steve Nordlund, Vice President and General Manager of Boeing NeXt
Premium is the focus of the complete development. Both Boeing NeXt and Porsche want to develop high-quality urban aircrafts that are considered luxury goods. This starts with functionality, but is especially reflected in the design, according to the news from the two companies so far. With their slender, accentuated lines, the previous designs are reminiscent of the iconic design of the Porsche sports cars.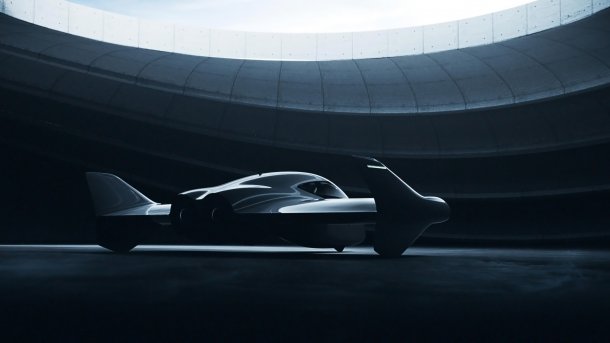 The future will show whether their experiment with the flying car will be successful for the upscale society or whether perhaps approaches for the broader masses, such as those coming from Volvo with the Volocopter, will storm the market. However, one thing is certain – in addition to electric mobility, the conquest of heaven is a central issue for all automobile companies.
Post picture: Boeing/Porsche